The former Inter pair will be reunited at Old Trafford next season - and the Swede is just what the Red Devils need to get back to their championship-winning best
Zlatan Ibrahimovic answers to nobody. Well, maybe that's not altogether true. We know he answers to his wife, Helena, and if she is number one on the list of people he listens to perhaps Jose Mourinho is number two.
Ibrahimovic could have opted for MLS or China and banked even more than the £8 million signing bonus and £250,000 weekly wage he will earn at Manchester United, but no manager has tapped into Ibra the way Mourinho did when he had him at Inter. During their time together at San Siro, Inter won the league and the Swede was Serie A's top goalscorer.
A cocksure, arrogant forward, Ibrahimovic nonetheless performed for Mourinho; he tried to impress him. He admits in his autobiography to attempting to put a smile on his coach's face when he looked on impassively from the sidelines.
Mourinho knew exactly how to mix genuine concern for a player and his family off the field with the coaxing of performances on it. Ibrahimovic was a Mourinho convert in no time and admitted he would lay down his life for him.
Now they will work together again. United were desperate to land Ibrahimovic and for many reasons it is the best signing they could possibly have made this summer. Neither Mourinho nor Ibra have ever gone more than a couple of seasons without a league title. This duo can restore glory to a team that has fallen off its perch.
Zlatan is ready to become another Eric Cantona for the Old Trafford faithful, who will be drawn to his magnetism and skill. He is capable of clearing the depressive clouds over United and making them believe
He has taken a lot of criticism throughout his career because of a perceived inability to dominate matches at the sharp end of the Champions League. Back-heeled volleys into the top corner against Bastia are all well and good but where was he against Manchester City in the second leg of last season's quarter-finals?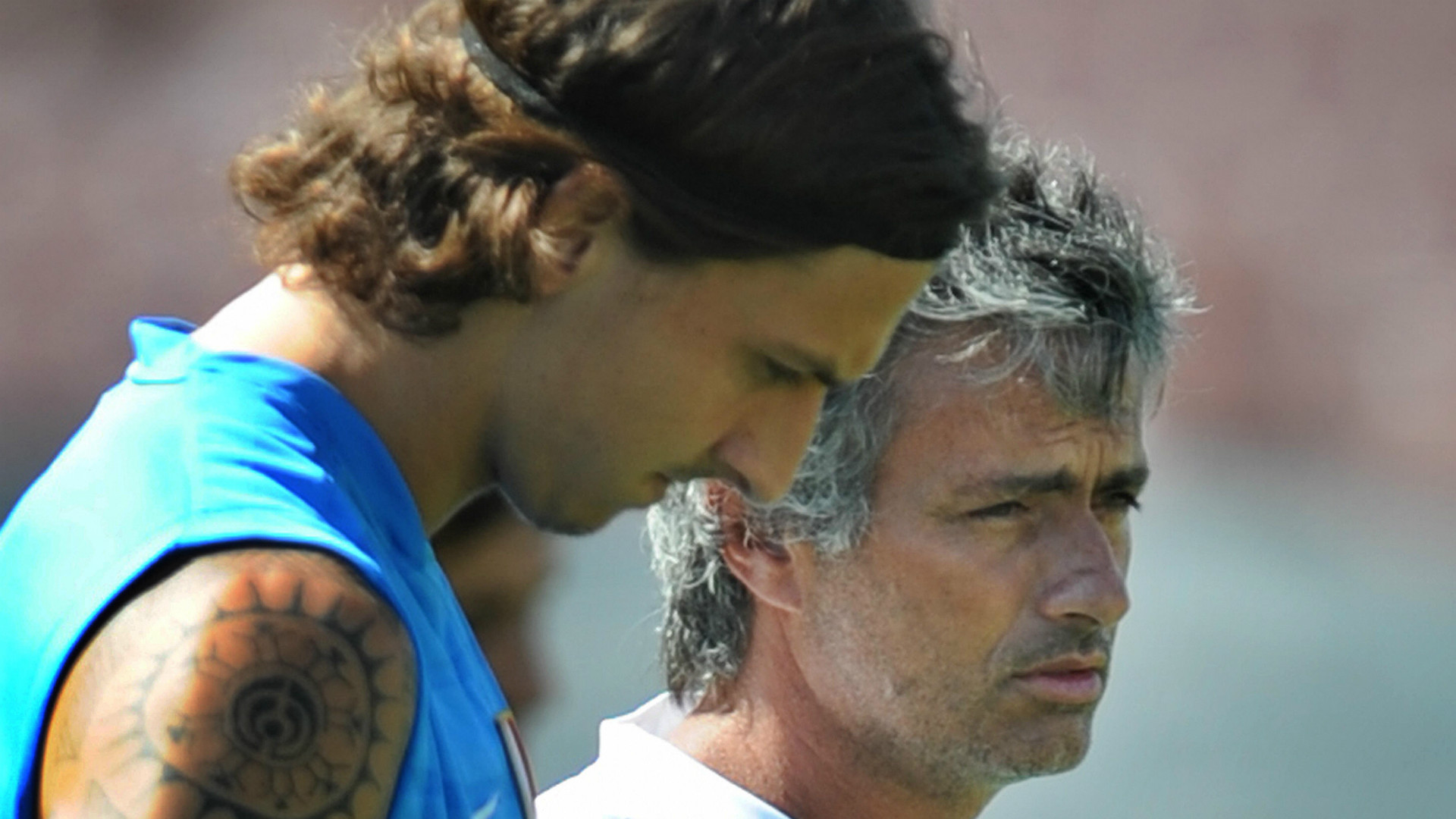 Well, tough as it might be to countenance for United fans, that is not exactly a problem they'll have to worry about: they, of course, have no Champions League football on the horizon. And, for United, it is precisely those back-heel volleys against the likes of Bastia that they have been missing in recent seasons.
Wayne Rooney is no longer a striker; any conversation about his suitability for a centre-forward role would quickly dissipate in the presence of Ibrahimovic. Anthony Martial and Marcus Rashford are thrilling prospects but probably won't hit the consistent spells of their respective careers for another couple of seasons.
Last season, United dropped points against the following teams: Newcastle, Swansea, Crystal Palace, West Ham, Bournemouth, Norwich, Stoke, Southampton, Sunderland and West Brom. That is the kind of fodder on which Zlatan feasts. He may be unable to put away the likes of Barcelona and Real Madrid, but he has never struggled against the league minnows worth three points every weekend.
And United, at the moment, don't need a big-game player. They need a flat-track bully. Had they put away the teams on that list, they would have won the league by some distance. Louis van Gaal's final season was not a campaign defined by the dropped points to Champions League teams like Leicester, Tottenham, Arsenal and Manchester City. It was defined by slow, stifling football against the league's lesser lights. Zlatan has won 13 league titles in four countries precisely for his ability to mercilessly plunder goals all season long.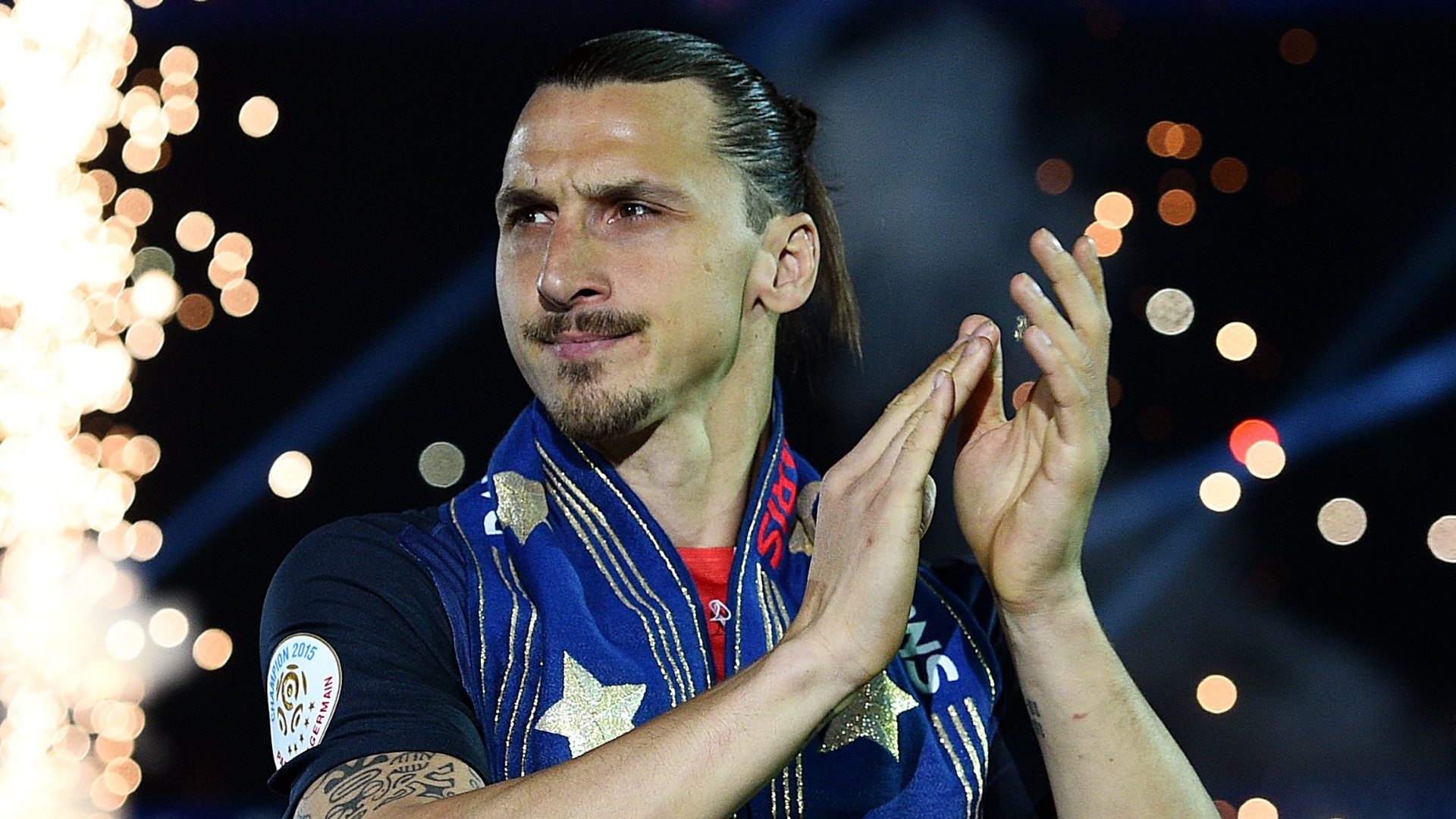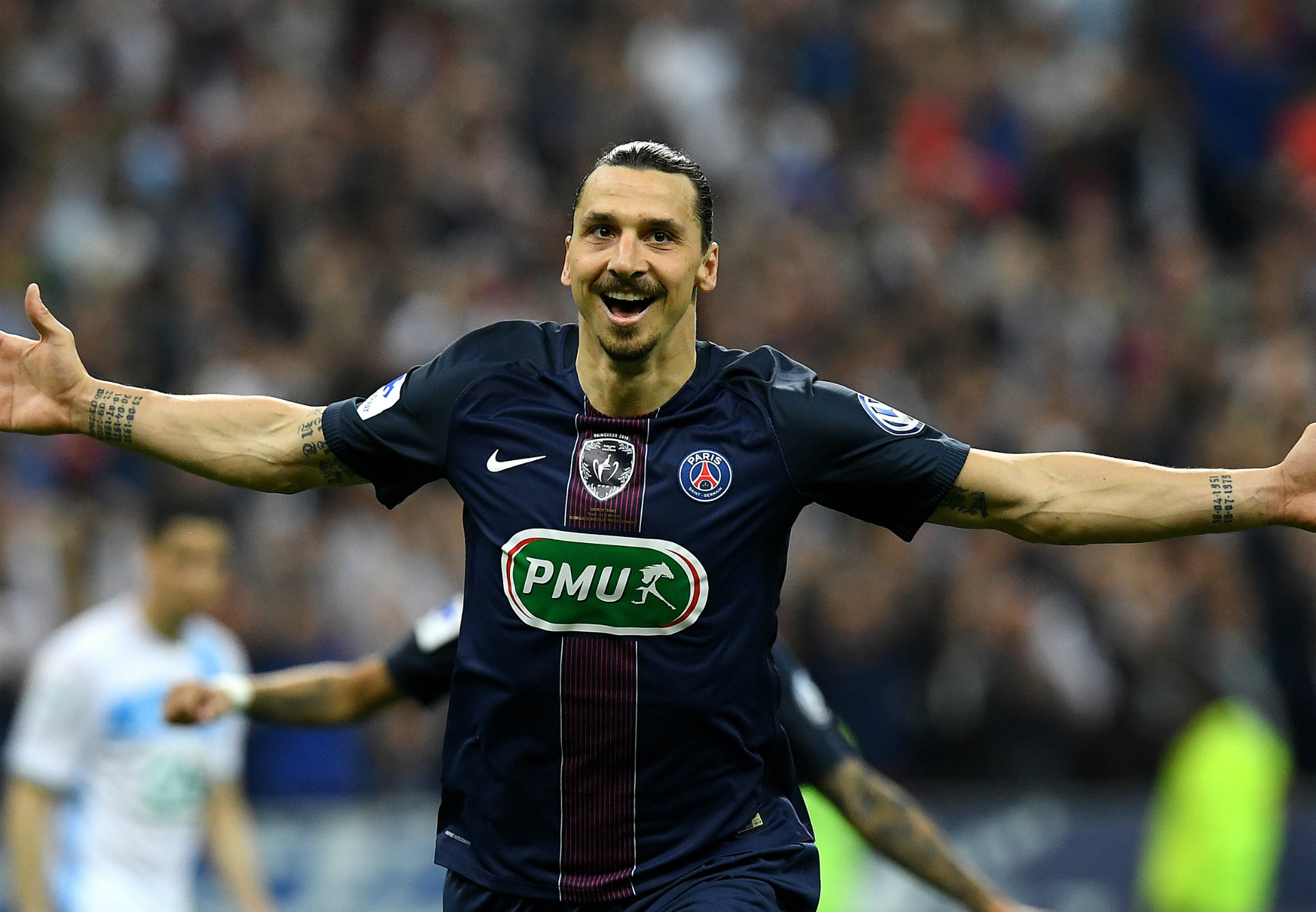 Moreover, Zlatan provides the leadership and star-quality sorely lacking in this current United side. It is a team devoid of character, of champions. PSG's transformation to super club and perennial French treble winners was spearheaded by the signing of Ibrahimovic. He is a domineering character, a born leader. He is someone the younger players can pull behind and admire. He is an example to follow.
And there is so much more to consider. Zlatan has admitted that he detests the English press and relished the opportunity to thumb his nose at them when he scored four against their national team in 2012. Across town, Pep Guardiola - the man who drove him like a Fiat when he was really a Ferrari - will be coaching Manchester City. Mourinho and Ibra will certainly be excited about taking him down a peg or two.
At the age of 34, Ibrahimovic has just completed a 51-game season and scored 50 goals. United attempted to import leadership in the shape of Bastian Schweinsteiger last summer and it was a washout.
Zlatan is a different animal. He appears as fit now as he has ever been. He has never been reliant on pace. He's instead grown into the player he is today - one who uses the experience he has gained to his intellectual advantage and one whose physique doesn't let him down
Simply, for Zlatan, it d
oesn't matter that he's 34; it's still his time. America can wait.