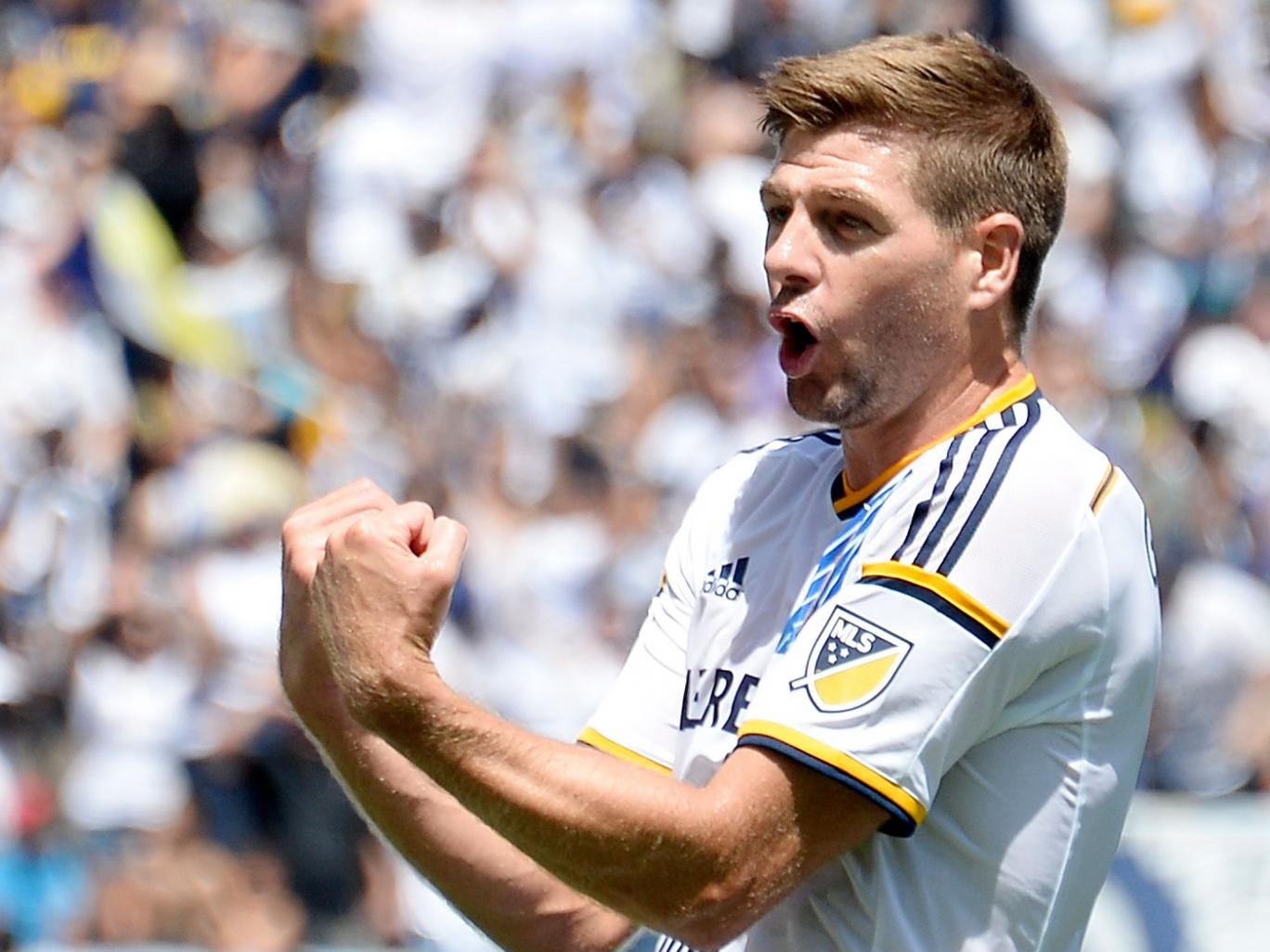 Steven Gerrard is in line for a sensational return to Liverpool following discussions with the club's manager, Jürgen Klopp, The Naijawhatzup can reveal.

Klopp has spoken to the former captain several times on the telephone since arriving at Anfield last month. The manager is now convinced that Gerrard's presence will help define the standards of professionalism he expects around Melwood, Liverpool's training ground.

Although Klopp has so far only debated the possibility of Gerrard training with Liverpool until 15 January when he is due back in the United States to rejoin Los Angeles Galaxy for pre-season, there is a chance of a formal playing agreement being brokered. However, that possibility is made complicated by Galaxy's probable demands for a transfer fee, as Gerrard has another year left on his contract with the Major League Soccer club.

Galaxy are currently not willing to sanction a loan deal similar to the one afforded to David Beckham, who went to Milan twice in his five years at the club.

Gerrard is scheduled to land in London on Wednesday morning following an overnight flight from California. His MLS season finished in disappointment last week when Galaxy were eliminated in the competition's play-offs by Seattle Sounders.

Gerrard scored twice in 14 appearances for Galaxy, having joined halfway through the 2015 campaign. Before returning to England he met with the club's coach, Bruce Arena, on Monday and they discussed his future, with potential targets in the transfer market being high on the agenda.

Gerrard, 35, will take advice from friends, family and trusted colleagues within football before deciding whether it is appropriate to get involved at Liverpool again, even if it is just for training.