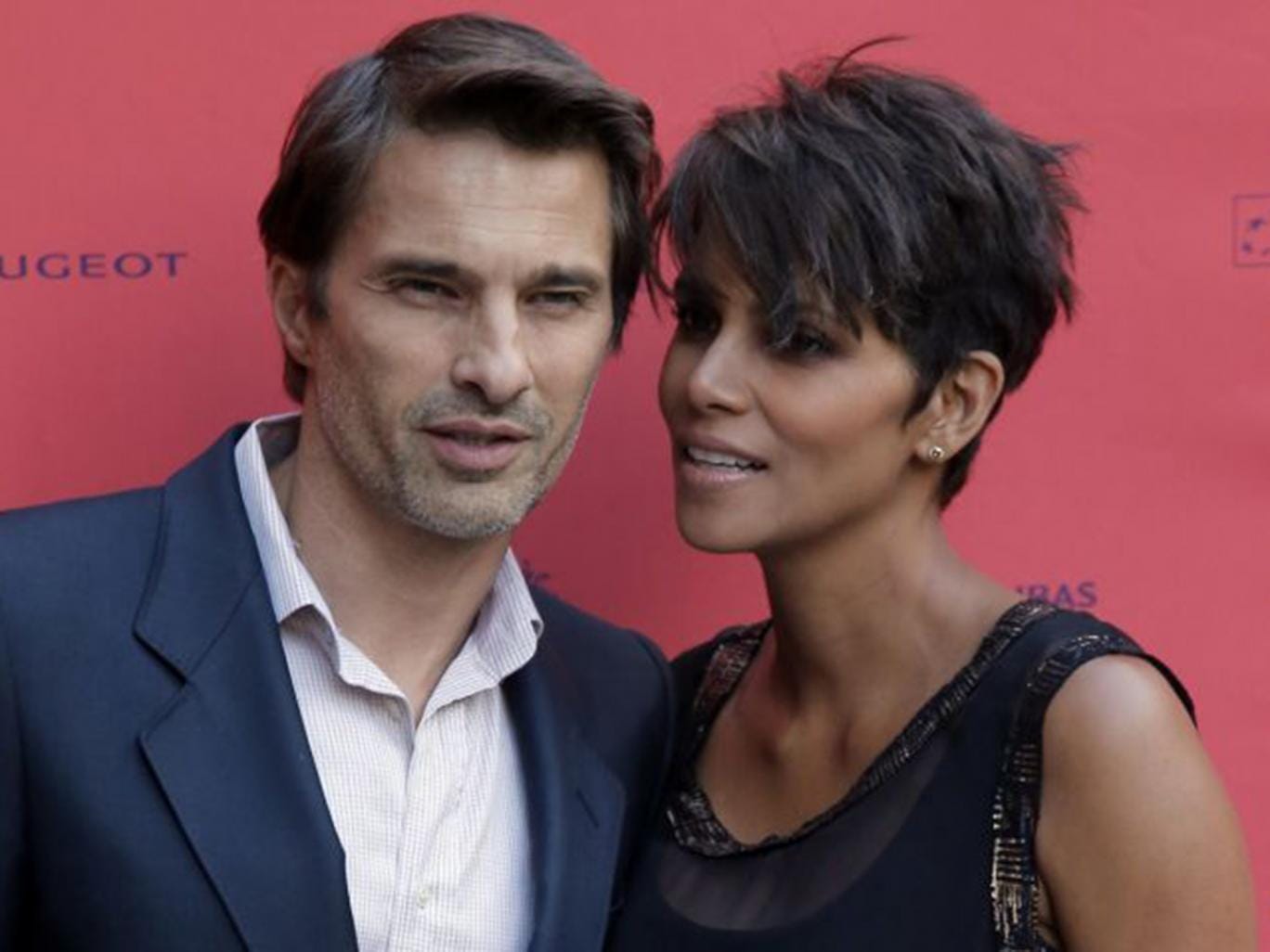 Halle Berry has spoken out after being the subject of numerous tabloid reports after filing for divorce from Olivier Martinez.
Berry has endured days of reports centring on her third divorce and analysing her past relationships. Aside from headlines such as: "Halle Berry Files for Divorce From Olivier Martinez: Her Many Romantic Highs and Lows", Berry has also been involved in a highly publicised Twitter rant by her ex-husband David Justice.

But the Academy Award winning actress has taken the incessant commentary in her stride, telling Extra this week: "I'm doing okay, I really am. I keep pushing and I'm really happy to be here."

Berry is far from the only woman to have her romantic affairs dissected and speculated upon. Jennifer Garner and Ben Affleck had their entire marriage scrutinised, and it was no surprise when their divorce sparked the media scrum that erupted in the days and weeks after it was confirmed.

Berry filed for divorce earlier this week, citing "irreconcilable differences" in court documents.

"It is with a heavy heart that we have come to the decision to divorce," Martinez and Berry said in a statement. "We move forward with love and respect for one another and the shared focus of what is best for our son. We wish each other nothing but happiness in life and we hope that you respect our and, most importantly, our children's privacy as we go through this difficult period."